Wherever I go, I take pictures. Here's images from Ad Hoc Retreat III, which wrapped today.
I have fond memories of the Executive Office Building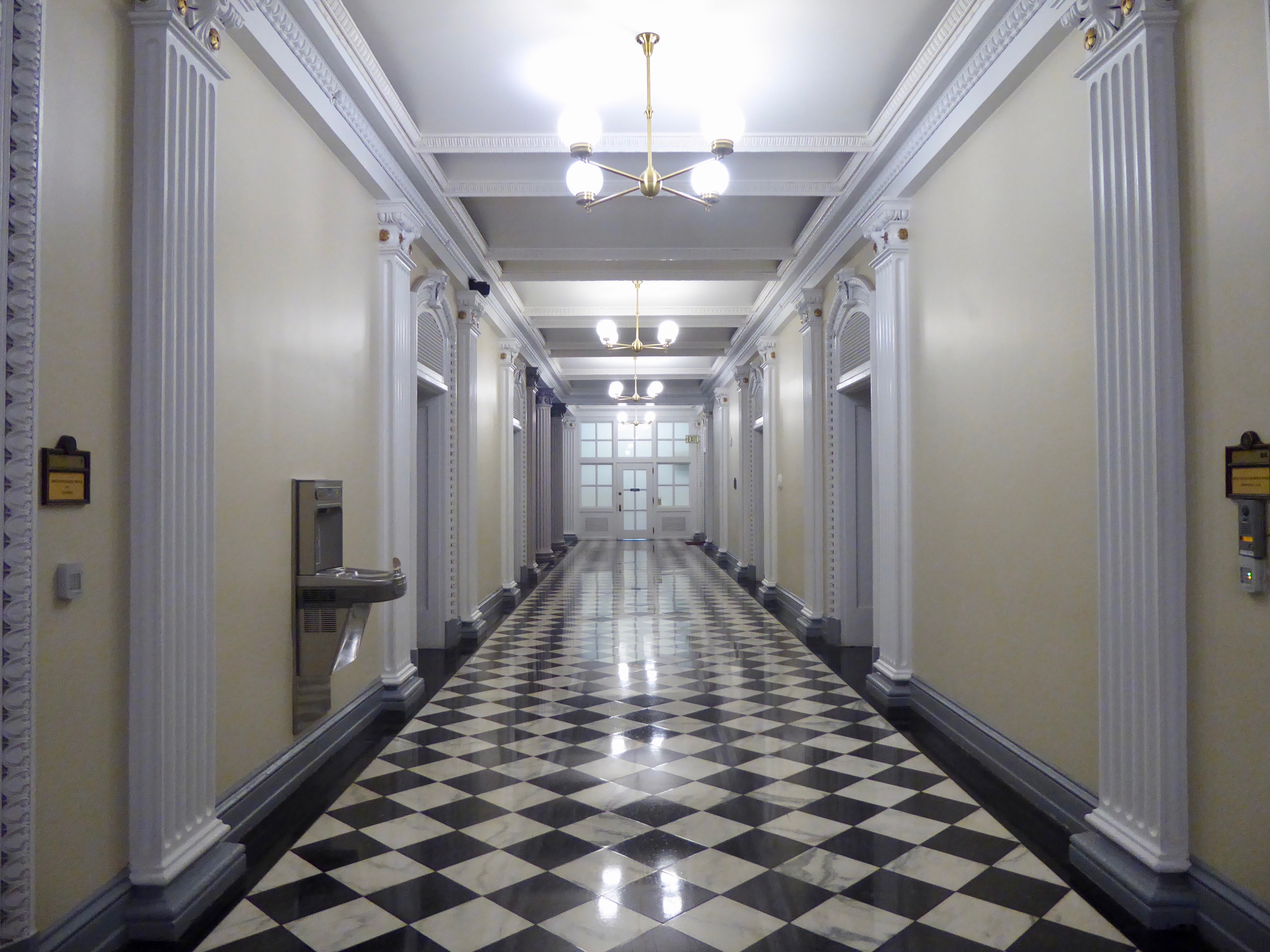 UPDATE: Here's a snip from the blog post I wrote summarizing retreat
On Wednesday afternoon, our Vets.gov team took a tour of the Eisenhower Executive Office Building, led by our colleagues on the U.S. Digital Service at VA team.