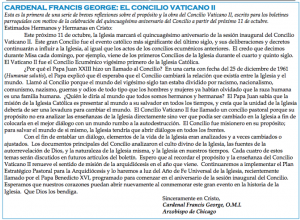 Today after 12:30 Spanish language mass at Queen of Angels Parish (2-4 PM), I led a class for  basic computer skills– operating system, word processing, internet searching, to Spanish speakers. Some upshots:
Over 20 people attended
5 biluingual speakers who served as proctors/ translators/ helpers for others
All attendees succeeded in obtaining Yahoo! Mail acocunts
People immediately got to work– emailing relatives in Mexico, emailing the 12:30 Mass Lector schedule, etc.
The cool thing was that there was a matrix of language and computer skills— great english speaker/ bilingual/ great english speaker; no email account/ mid-level internet browser person/ tech geek— that it became something of a salon. Everyone taught everyone else. It wasn't a classic stand-up teacher/ listen-up students type-thing. People got VERY passionate and it sparked alot of action.
Here are some great resources we used:
We had all levels of computer skills– from complete beginners to people with their own websites
We all helped each other
More to come!